The Westborough Turkey Trot is now entering it's 8th year as a
town-wide health and fitness event for the Westborough Schools.
Together we have raised $150,000.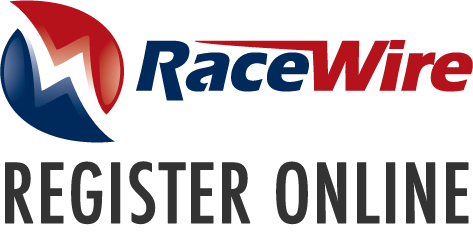 Our mission: The Westborough Turkey Trot serves as a sub-committee of the Westborough Education Foundation (a 501(c)3 non-profit organization). Our purpose is to raise funds to support Westborough Public School initiatives outside the scope of the annual school budget.
The Westborough Turkey Trot event positively enriches the sense of community and promotes wellness while at the same time providing additional resources for educational purposes. All proceeds benefit Westborough Public Schools complementing programs and innovative initiatives.
"Celebrating wellness, community togetherness, and a commitment to strong public schools with the annual Westborough Turkey Trot is an example of what makes Westborough a great town. What a meaningful way to start a Saturday morning."
— Amber Bock, Westborough Public Schools Superintendent